Enabling Me has a team of qualified, DBS-check electricians that deliver professional installation and maintenance services. Our call centre provides 24/7 tenant support.  
A simple, user-focused concept, touchbase™ allows tenants to easily access their support network, improving communication and overall quality of life.
Watch the video below to discover all of the great features touchbase™ has to offer.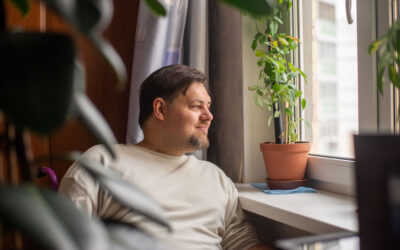 The COVID-19 pandemic has put a spotlight on mental health awareness and the importance of integrated health...
read more